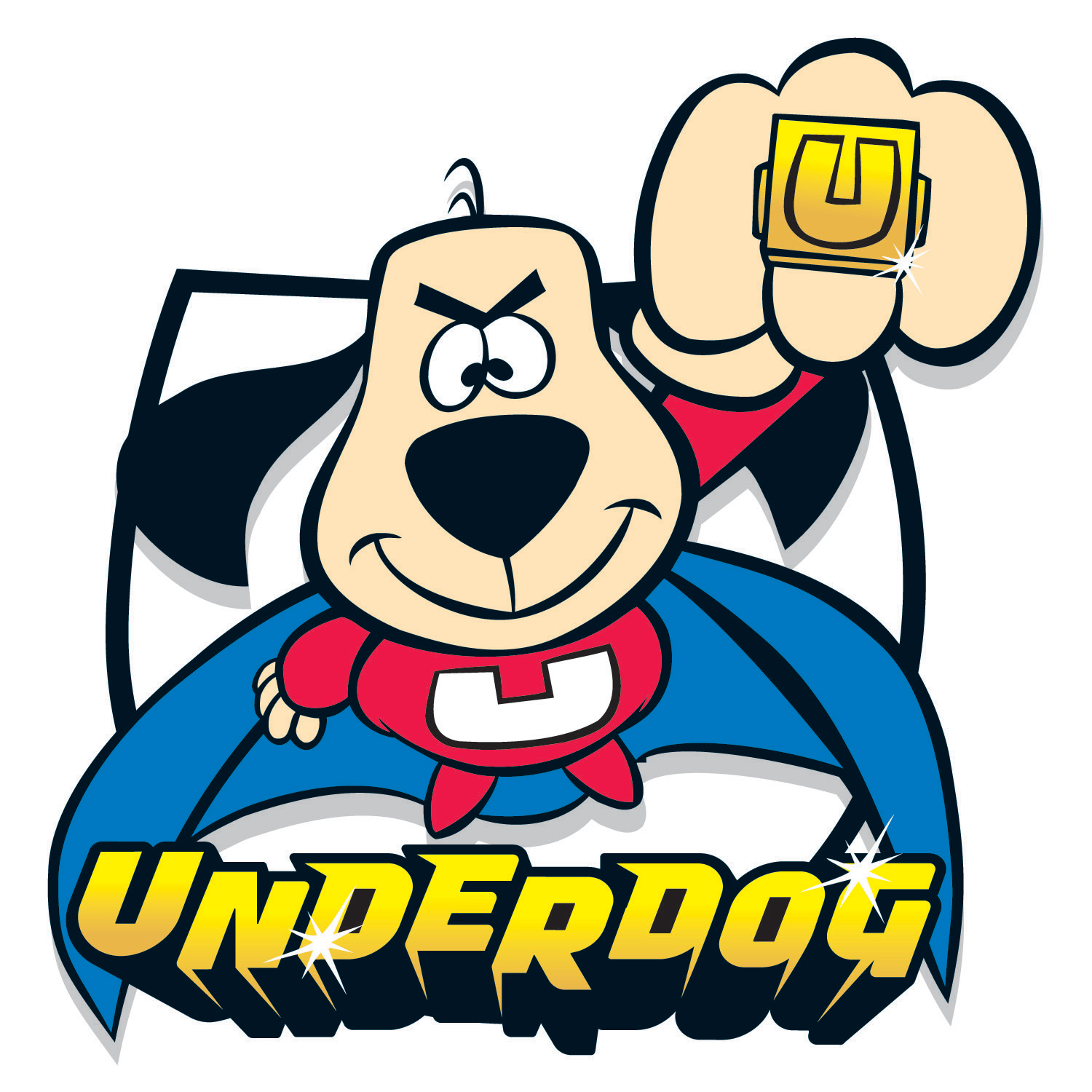 Rhoys Wiggins has agreed a 3 year deal with the Addicks and becomes our second signing from AFC Bournemouth, after Danny Hollands put pen to paper back in May. Powell has been chasing Wiggins for a few weeks and had two bids turned down, but he finally landed his man. Personally I thought the Wiggins deal was dead in the water when we brought in Evina, but looking again at Powell's comments on the CAFC site, maybe the plan was always to play Evina as a winger.
'
He's left-sided and can play left-back and can also push on and play wide left. He's got bags of pace and I feel he will boost our options on the left
.'
Bournemouth fans are not happy however. It seems they are disgruntled about Wiggins leaving them for another League One outfit and are consoling themselves with the idea that his reasons are purely financial. I feel for their fans. After a good season for them where they managed to reach the play-offs; this despite losing their Manager to Burnley in January. They must have been looking for the Club to strengthen in an attempt to make a push for promotion in the coming season. Instead they are losing their stars and not seeing much action in terms of replacements.
I remember when we lost Scott Parker to Chelsea. We all knew that he wasn't going to dislodge Makele, Lampard, Essien or Joe Cole to get into the team, yet he chose to move to Chelsea and many Charlton fans cited financial reasons took him there over footballing reasons. Bournemouth fans must be feeling something similar to this with Wiggins. I guess it's slightly different as it's likely that Wiggins will be first team regular, but already some of the Bournemouth fans are looking upon our opening day clash as some kind of grudge match.
As a Charlton fan I'm finding this whole experience of being one of the big boys of the league a little strange. After being underdogs for so many years and having to battle to keep our own players, and battle with other Clubs for signings, and being disappointed when a player chose to sign for a bigger club than Charlton, suddenly the boot is on the other foot.
As a League One player it must be quite over-awing coming to The Valley for talks. We are still relatively fresh from the Premier League and we have a Premier League quality stadium, with Premier League quality facilities and owners who seem to be spending money like it's going out of fashion. When they look at where they've been and where they have an opportunity to come, it must be extremely difficult to say no.
Ultimately though, it's what you do on the pitch that counts. We've signed 9 players so far, and it would be reasonable to suggest that there will still be at least a couple of central defenders to come, but Powell and his staff are going to have their work cut out. They have but a short period to bed the new guys in, to get their point across, and get them out there on August 6th ready to win some games and to win promotion.
Some of these players are going to find themselves under more pressure than ever before, so they are going to have to be prepared mentally as well as physically. I hope they are all up to the task.